Online workshop program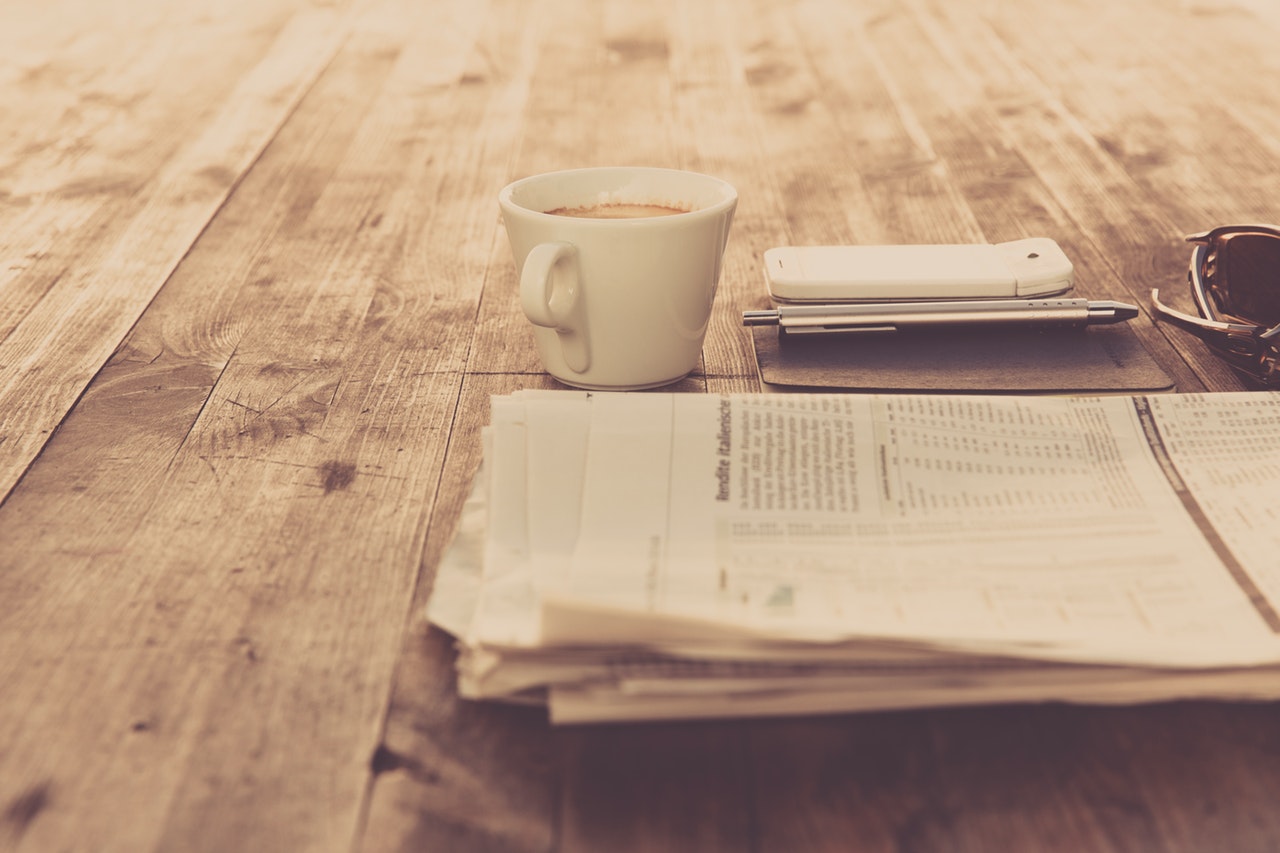 This is the new online program. All times are CEST.
Wed 22 April 2020 - Virtual Welcome
Zoom Tests and Short introduction to the conference:
16h00-16h10: zoom tests with panelists of session 1 and 2;
16h10-16h20: zoom tests with panelists of session 3-4-5;
16h20-16h30: short presentation of the workshop.
Thur 23 April 2020 - Digitisation of newspapers collections
10h00-11h30: SESSION 1 - In the forge of the digitised newspapers collections
Chair: Maud Ehrmann; Tech-co-chair: Estelle Bunout.
Steven Claeyssens. Digitised Collections of Historical Publications as Bibliographic Objects: the Delpher Newspaper Case.
Christoph Hanzig, Martin Munke and Michael Thoß. Digitizing and presenting a Nazi newspaper – the example "Der Freiheitskampf".
Giorgia Tolfo & Living with Machine team. Hunting for Treasure: Living with Machines and the British Library Newspaper Collection.
14h00-15h30: SESSION 2 - At first, there was OCR…
Chair: Simon Clematide; Tech-co-chair: Estelle Bunout.
Impresso Team. Impresso project and interface: a brief overview
Phillip Stroebel. Towards Large-Scale OCR for Historical Newspapers with Self-Trained Models.
Andrew Torget. Mapping Texts: Examining the Effects of OCR Noise on Historical Newspaper Collections.
16h00-17h30: SESSION 3 - Second digital life of analogue newspaper topical collections
Chair: Marten Düring; Tech-co-chair: Maud Ehrmann.
Martin Gasteiner and Andreas Enderlin. Crossing or Intersecting the Empero's Desk with digitized Newspaper Data.
Irene Amstutz and Martin Reisacher. Digital compass for 2.7 million historical newspaper clippings.
Suzanna Krivulskaya. The Crimes of Preachers: Religion, Scandal, and the Trouble with Digitized Archives.
Frid 24 April 2020 - Historiographies with digitised newspapers
10h00-12h00: SESSION 4 - Emerging practices of historiography with digitised newspapers (1)
Chair: Frédéric Clavert; Tech-co-chair: Estelle Bunout.
Monika Kovarova-Simecek. Cultural History of Financial News in Vienna (1771-1914) – A historical analysis using ANNO/ÖNB digital repository and ÖNBLabs.
Hannu Salmi, Petri Paju and Heli Rantala. Cycles of Text Reuse in Finnish Newspapers and Periodicals, 1771–1920: Ontological and epistemological perspectives.
Pierre-Carl Langlais. Classified news. Redefining the history of newspaper genre with massive supervised classification.
Melvin Wevers. Historical Advertisements in Digitized Newspapers as a Lens on the Past.
14h00-15h30: SESSION 5 - Emerging practices of historiography with digitised newspapers (2)
Chair: Estelle Bunout; Tech-co-chair: Maud Ehrmann
Sarah Oberbichler. Challenges and Pitfalls when working with Digital Newspaper Collections - an Example on the Topic "Return Migration" and the AustriaN Newspapers Online (ANNO) Platform.
Tobias von Waldkirch. Le locuteur je comme principe d'organisation du discours dans les correspondances particulières du Journal de Genève au XIXe siècle : l'exemple de la couverture de guerre.
Pelle Snickars. Measuring "the political" in Swedish newspaper data during the 1960s and 1970s.
15h45-16h15: Conclusion